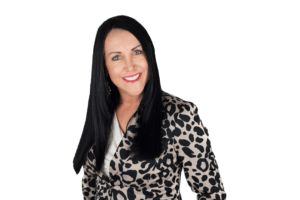 Over the past 20+ years, Kelly has helped many people with her dedication in delivering exceptional client services. Her hard work, honesty and dedication in providing the best customer service sets her high above the rest. Her extensive knowledge gained locally and abroad has made her a one-of-a-kind agent who takes pride in effective listening and understanding each and every client's unique needs.
As part of one of the most respected brokerages in Calgary, she is dedicated to making your buying or selling transaction a success with the continuous support from the best in the industry.
Despite her busy schedule, Kelly finds time to golf, travel, paint, and spend time with her family & friends. She belongs to the American Wine Society of Calgary, and enjoys volunteering locally and internationally in support of numerous charities.